Junior Master Chef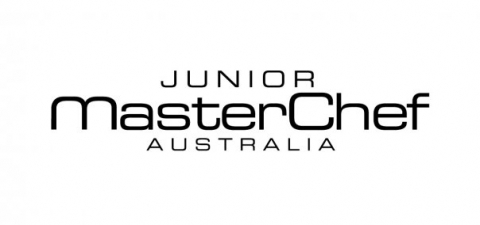 Junior Master Chef is Here!
The Master Chef range is a must have item this this year.
Specially designed for the junior chef in the kitchen. Each pack contains cooking utensils and recepies
A great way top keep kids entertained and get them into healthy eating habits.

Junior Master Chef Apron Black
$19.95

$17.95